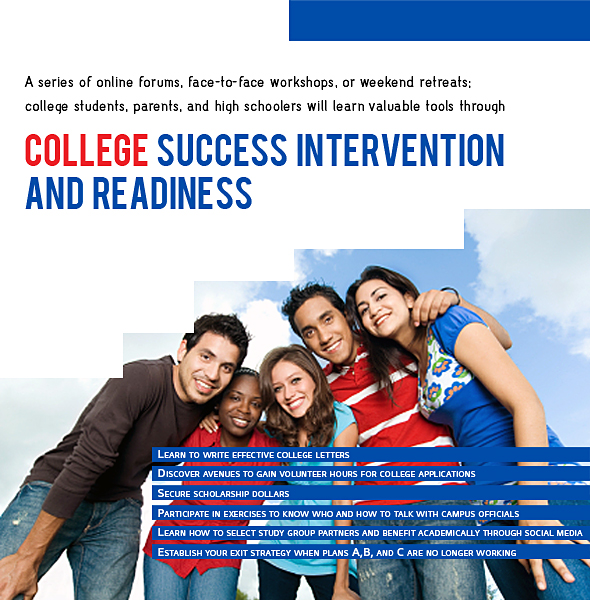 In recent years maintaining collegiate status has become increasingly difficult for many students. In addition to dealing with financial aid matters, writing admission letters, and finding adequate housing; more and more students have issues off campus that are impacting their ability to succeed in college. As a retired Higher Education Administrator and Vice President of a declared Predominately Black Institution (PBI) by the Department of Education, I have been able to help countless numbers of students navigate the perils and pitfalls of higher education funding, family crisis, and personal meltdowns. Plus worked to integrate gay and lesbian students into collegiate and campus life. Created training modules to educate, nurture, and re-building lives affected by bullying. The averaged college student is either between 18-21 or 34-37 depending on the geographical location of their college or university.
Through a series of online forums, face-to-face workshops, or weekend retreats; college students, parents, and high schoolers will learn valuable tools through College Success Intervention and Readiness activities.
Learn to write effective college letters
Discover avenues to gain volunteer hours for college applications
Secure scholarship dollars
Participate in exercises to know who and how to talk with campus officials
Learn how to select study group partners and benefit academically through social media
Establish your exit strategy when plans A,B, and C are no longer working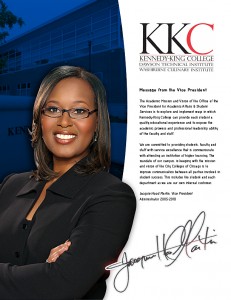 The average student is on a 5-year to 7-year graduation plan, and the responsibility is equally shared by us all to help keep it moving. Wrap-around services, such as reading and writing labs, science and math tutorials, and technology workshops, are offered around college campuses to help our students become responsible, successful, productive citizens. The trouble is, most students never take advantage of what our tax dollars afford them while in college. And for junior and seniors in high school, few participate in the dual-enrollment programs to earn college credit while in high school. My mission remains the same whether as Vice President or a community advocate for higher education success. Together we can improve college retention and graduation rates one student at a time.