Small Business Saturday @ JacquieHood.com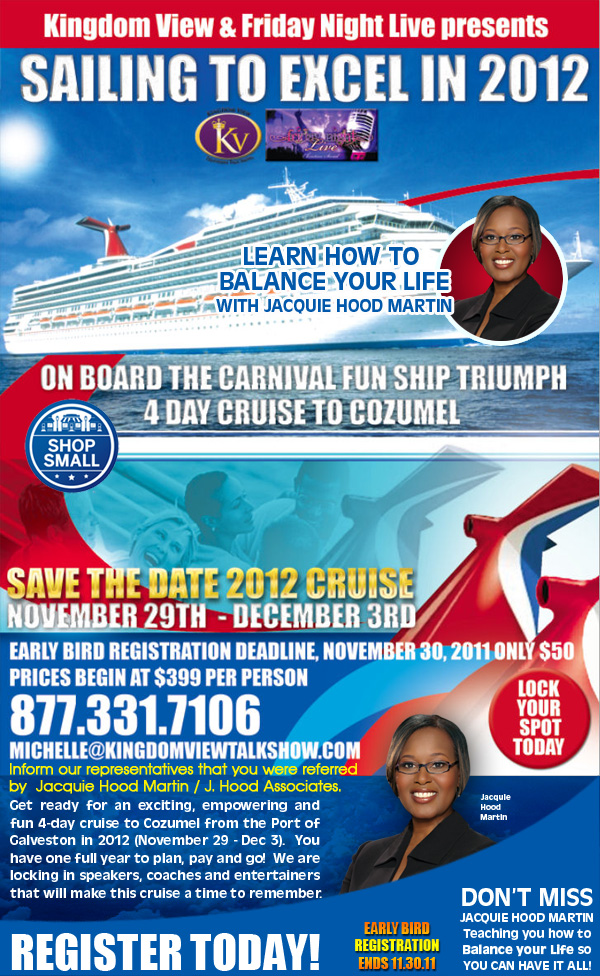 Sailing to Excel in 2012
Get ready for an exciting, empowering and fun 4-day cruise to Cozumel from the Port of Galveston in 2012 (November 29 – Dec 3).  You have one full year to plan, pay and go!  We are locking in speakers, coaches and entertainers that will make this cruise a time to remember.  Pastor Keion Henderson will delivery the Worship on the Water Message for Sunday Morning.
This month, November register for only $50 non-refundable to lock your spot on the cruise. Cruise prices starts at $399.  It will be a sale out and you don't want to miss it.  November 30, 2011 is the deadline for the early bird special.  Payment Schedule (payment plans December 10, June and September – only 3 easy payments).
We are bringing you the very best of speakers and entertainment, already confirmed for seminars, panel discussion and Kingdom View Television Talk Show:
Pastor Keion Henderson
Jacquie Hood Martin
Andre Johnson
Elder Kiplon Taylor
Charles Potter and more…….
CLICK ON LINK TO SIGN UP! REGISTRATION FORM – ONE PER PERSON When you fill out the online registration form enter Jacquie Hood Martin / J. Hood & Associates in the filed that asks where you heard about the cruise.
You will receive a call requesting your method of payment. Don't forget to let them know you learned about this event from Jacquie Hood Martin / J. Hood & Associates.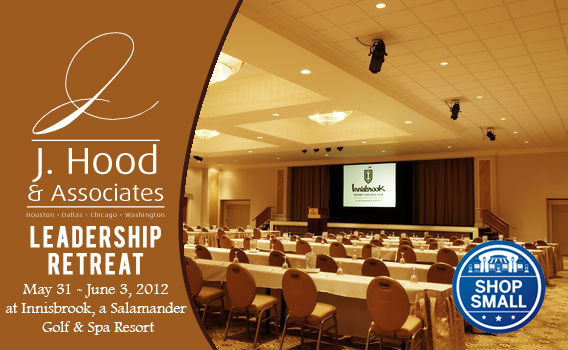 2012 Leadership Retreat
May 31-June 3, 2012, Innisbrook Golf Resort & Spa – $975 (Includes retreat registration, lodging, family activity and complimentary transportation while on property). Available are special Golf rates at 4 premier courses and special Spa package offerings at an additional, yet very special rate). Does not include airfare. Corporations are welcome to attend as part of your leadership planning/training and development for 2012.
For more information about Innisbrook Golf & Spa Resort visit http://www.innisbrookgolfresort.com/ 
REGISTER TODAY for this life changing event!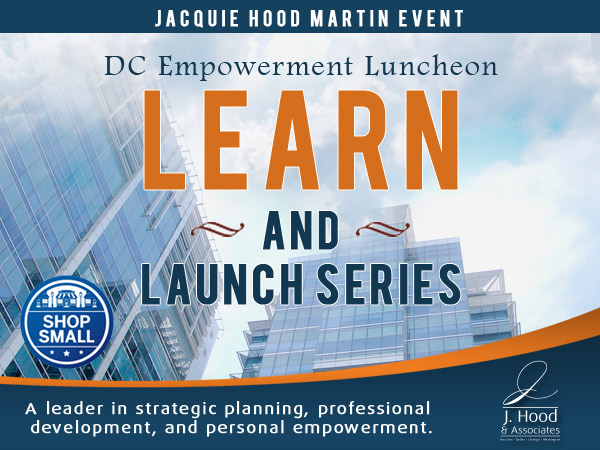 Learn & Launch Series
Our series is more than networking. "Learn & Launch" is relationship building. Building a relationship with yourself so you can take your business, work ethic, and brand to the next level. Getting to know yourself after the kids, the husband, the relationship failure, job termination, and a host of other concerns that only scratch the surface of getting you, back to you! Our monthly empowerment luncheons will give you the guidance and direction needed to restore balance in your life.
· Ever wonder why you are not getting ahead?
· Are you frustrated that your contacts are not returning your calls?
· Can you imagine yourself living a less stressful more balanced life?
· Do you think you can achieve success with your current view of what success looks like today?
· Have you lost your way and need to center and focus your goals and dreams?
The DC Empowerment "Learn & Launch" series is designed with you in mind. Men, women, collegians to corporate executives are discovering that before you leap, you must learn, and as you are learning you are uniquely and strategically positioned to launch what comes next for your life.
Reserve your space and discover truths that will ignite your passion to keep it moving! Registration includes seminar, lunch, and a gift. Cost per person $55. Group and Package rates available. On-site registration is unavailable as lunch is prepared based on accurate registration numbers.
Learn & Launch Series
December 2, 2011, DC Empowerment Luncheon
TIME: 11a-2p

The Willard Building

1455 Pennsylvania NW 4th Floor

Washington, DC 20004
Registration: $55 (Registration includes the seminar, lunch and book.)

Complete your registration by securing your spot in this exclusive and informative seminar. Your life will never be the same!
The cost of this seminar is tax deductible.

Register TODAY! Space is limited. Register securely online through PayPal.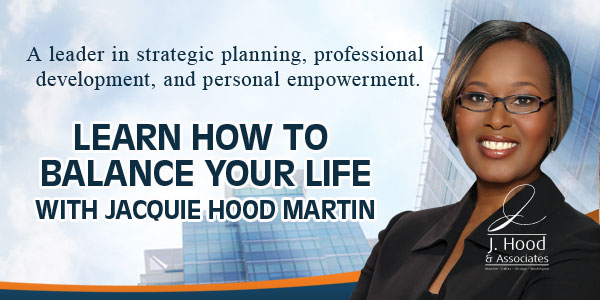 BALANCE YOUR LIFE TODAY!