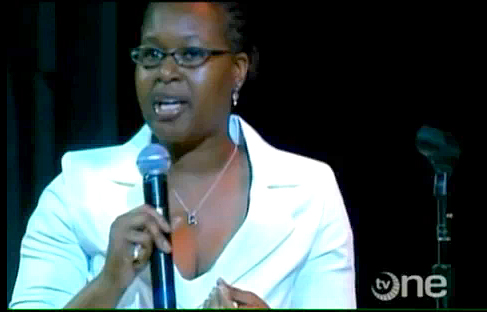 The Changing Face of the Black Church (AUDIO)
During the Tom Joyner 2010 Fantastic Voyage Jacquie Hood Martin took part in a panel discussion dealing with the changing face of the Black Church. Other members of the panel included, Dr. Bobby Jones, Christopher Play Martin, Soledad O'Brien and Jacquie's husband, Roland Martin.
Highlights of this discussion aired on TV One's Washington Watch with Roland Martin.

LISTEN: The changing face of the Black Church
[audio:http://www.jacquiehood.com/audio/ChangingFaceofBlackChurchPanel.mp3]
Audio Download