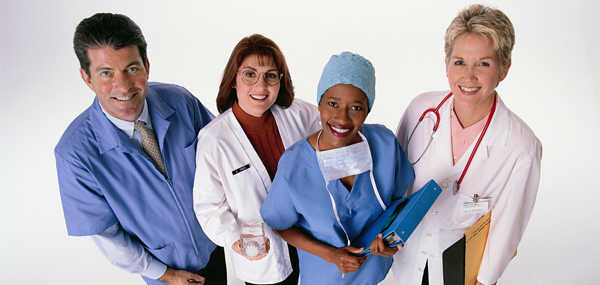 Call to Action – Health care
To my social network family:
Medical, Dental, and Vision are keys to good health and community well being. Don't find yourself without health care coverage. Contact your Representative today, and no later than January 10th and express opposition to the repeal of the Patient Protection & Affordable Care Act (PPACA). This can be done by phone, fax, email or a personal visit to the Congressman's office. PLEASE ACT NOW! Disease, death, and dying don't care about your political point of view. Sickness affects everyone. Take action today. Do your part, and He'll do his part.
Psalm 41:3 " The lord sustains them on their sick bed and restores them from their bed of illness."

Jacquie Hood Martin
Success Coach
ICF Member