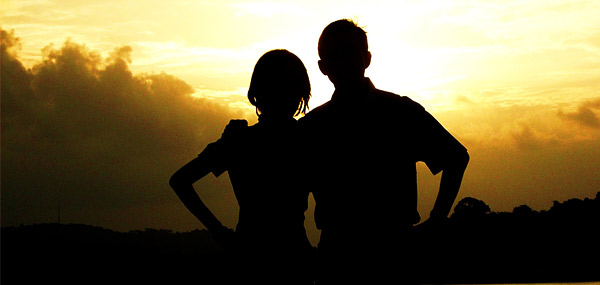 eDevotional August 29th – September 5th, 2011 | Keep Doing It!
"This is the message you have heard from the beginning: we should love one another." 1 John 3:11
The message of love never stops being the centerpiece of the gospel story. Nor should it cease being the focal point of your relationship with others. God sent his son because he loved us. And, Jesus gave his life for the same just reason. In relationships there are things we do in love, and there are things we do not do in the name of love. As God matures us, we often see how we are able to put aside our personal feelings and desires for the good of the relationship.
Love gives us a boost to achieve our dreams, fills the void in the hollow places of life, and offers a warm and fuzzy feeling when we think of how great our bond is one to another. God wanted us to love to the point that He gave us four kinds of love we could put into practice. Parental love: love our parents have for us and we have for them, this is the love we know first. Platonic love: the love for our friends and family; respect and appreciation for others. Self-love: the love we have for ourselves; the love that leads to fulfillment and self-respect. And, agape love: the love that is unconditional. This is the deepest love generally shared between a husband and wife, and the love we have for others without regard to their idiosyncrasies or quarks. Whatever you give, show it in love. Whenever you receive, except in love.
Prayer focus: Those who are seeking reconciliation.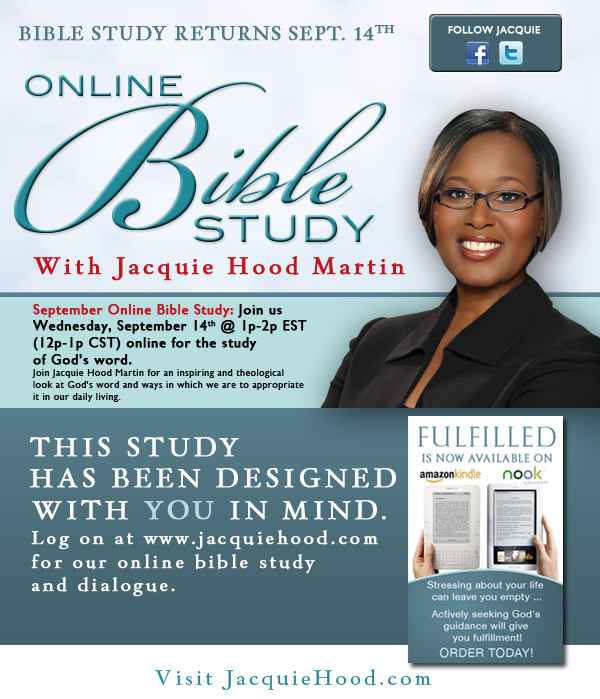 Bible Study Reminder: Bible Study will resume September 7, 2010 at www.jacquiehood.com. This is registration week so be sure to sign up for our newsletter to receive access to news, information, and announcements. We will continue our study in the New Testament, Pauline Epistles.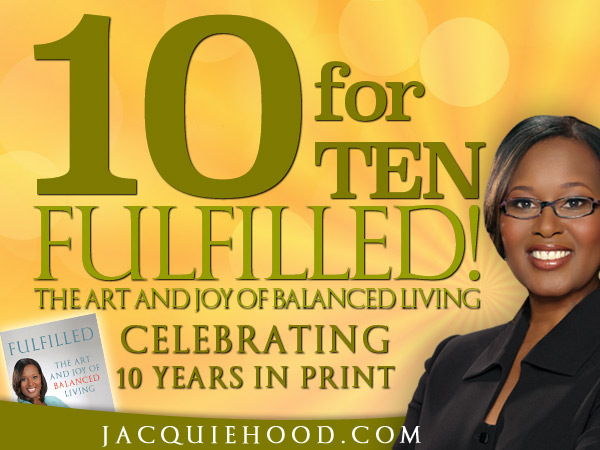 10 for 10
Join in the many growth opportunities, 2011-2012 as we celebrate Fulfilled! The Art and Joy of Balanced Living, which is now in its 10th year in print. October 1st will begin our Fulfilled! Online Reading Club, so order or download your copy today. We will embark on a 1-hour study of the book each week. You will be provided an opportunity to start your own Fulfilled! Reading Club for face-to-face engagement, learn to balance your purpose, and start living a more balanced and focused life.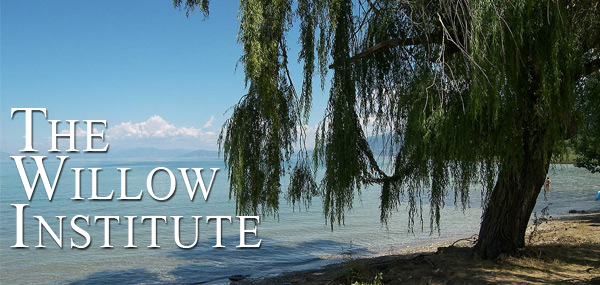 Additionally, The WILLOW Institute (Women in Leadership Leading Other Women) celebrates 20 years. The WILLOW Institute continues to train, develop, equip, enable, empower, and engage young girls and women in leadership activities to improve their approach to leading globally in the 21st century.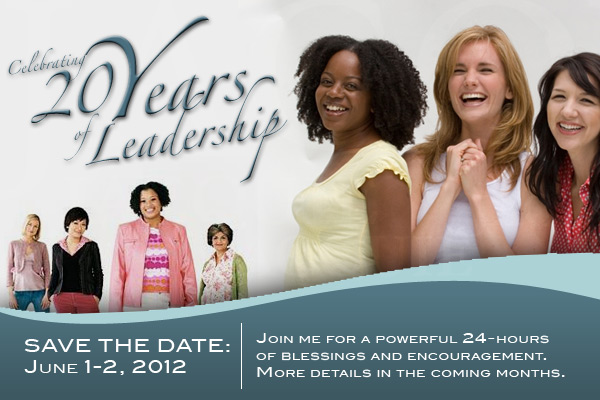 SAVE THE DATE: June 1-2, 2012 as I celebrate 20-years in preaching. Join me for a powerful 24-hours of blessings at the "Today's Preaching Women: Celebrating Clergy and Laity" event. More details in the coming months.

Upcoming Events – More details to follow on these upcoming events
Join me in Indiana for the WEOA Radio Women's Leadership Conference, October 15, 2011
Join me in Memphis, TN, at The New Olivet Baptist Church, Pastor Kenneth Whalum & 1st Lady Shelia Whalum, October 23, 2011.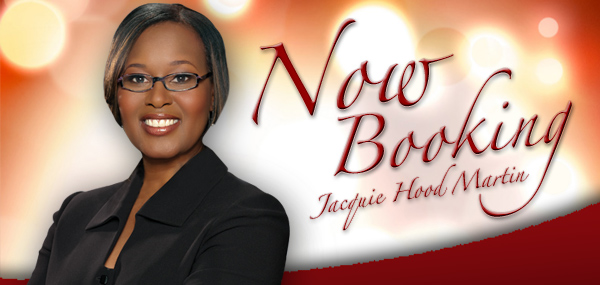 NOW BOOKING
Looking for a speaker, moderator, panelist? Simply click our Speakers link and submit your request. I look forward to working with you and your organization.