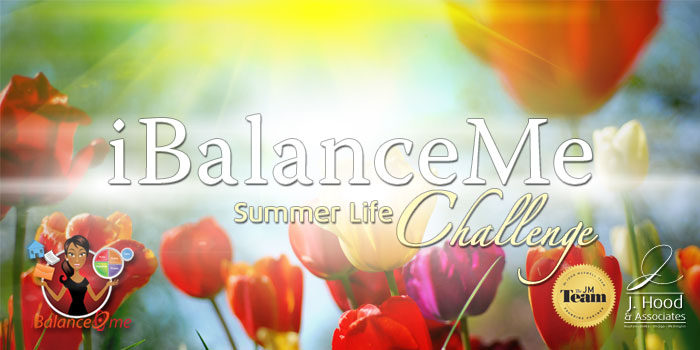 Fasting as a means to Balance! Day 7
Sunday is a day of rest for some and for others it is a day filled with food, fun and fellowship.
The key to weekend success when fasting is to limit social engagement. True it is hard to spend quality time with yourself, but it is a practice which should be perfected.
Have a blessed day!