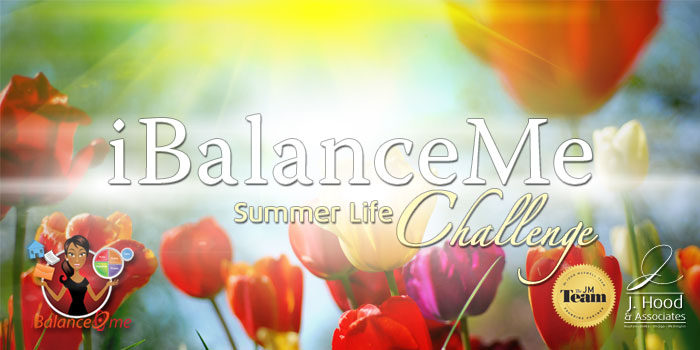 Pause! iBalanceMe Summer Life Project Recap
Many are joining our summer life project, so let me catch us up to speed.
FIRST
The June timeline is available here on FB, Twitter, and you can subscribe to the newsletter to directly receive each post. This is key for all who want to come into process without missing a step!
SECOND
July daily posts on Fasting as a Means to Balance is posted days 1-11. Days 1-8 are me guiding you to an inward journey of discipline, clarity, stress-less -ness, and balance in decision making. Days 9-13 are my request of you to journal and post what has been revealed to you so far. We need each others testimony to propel us forward in our individual quest. There was a technical glitch and I do not see this request in the timeline so I am reiterating here.
THIRD
Fasting on the weekend rules are also lost in cyberspace so the short version is: avoid social eating and meetings around meals; avoid stress eating and redirect yourself to an activity in lieu of eating; and the weekend is not a time to cheat, exercise meal selection and portion control at all times.
I look forward to reading your posts. I will also being answering your questions. I know that your life is being changed daily.
Let's us together enjoy the journey. Eat responsibility!