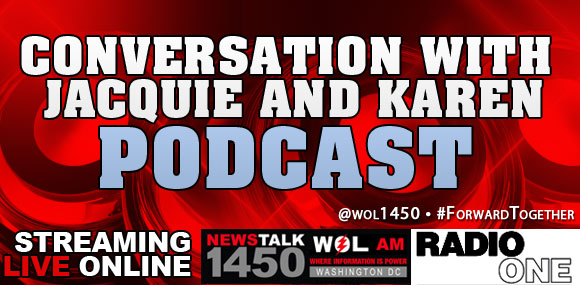 Conversation w/ Jacquie & Karen 11.20.13 Audio Podcast

Podcast: Download (Duration: 50:15 — 46.0MB)
This week on the Conversation with Jacquie and Karen Audio Podcast: Jacquie and Karen talk with Sheree Crute, Publisher/Editor-in-Chief of FierceForBlackWomen.com about their vision and mission.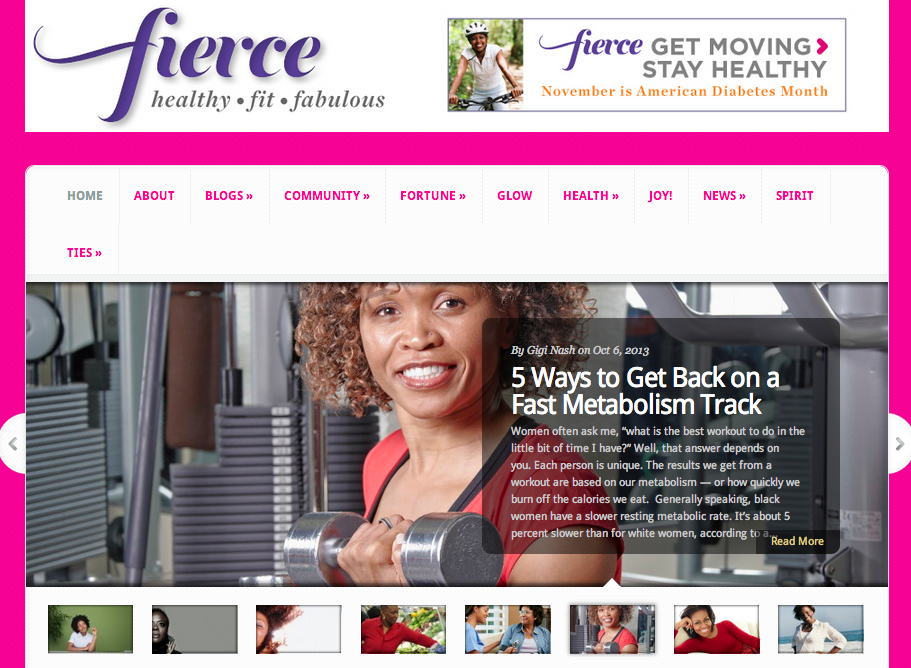 Fierce is an exciting new media platform designed to captivate busy, dynamic black women in the prime of their lives. Fierce celebrates the joys of life as a black woman in ways that acknowledge our unique culture, while offering the latest advice on staying healthy and fit. As the only site with a commitment to investigative reporting, hard news, fact-based consumer reporting and fascinating features on the health needs and interests of black women, Fierce fills a major void in the women's media landscape.What do you think?
For more information about Fierce visit http://fierceforblackwomen.com.