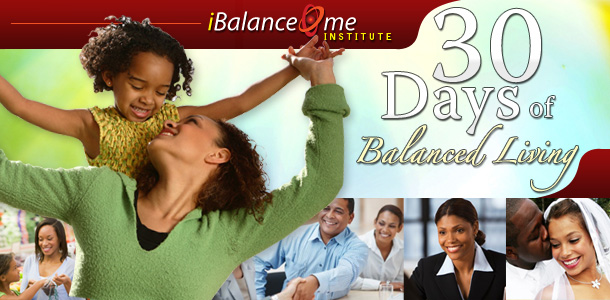 30 Days of Balanced Living: Day 8
Perception is everything … and, if you think it is not then you are mistaken. Considering that negativity leads to imbalance then what you feel and believe about yourself is critical. The Law of Perception, as found in my book Fulfilled! The Art & Joy of Balanced Living, is the first law. You have to order your life so that your priorities stay at the front of the line. If you do not, then your life may have the wrong hands giving guidance to it. If your perspective has been that you need others to complete you, then you may only be living at 20% of your potential.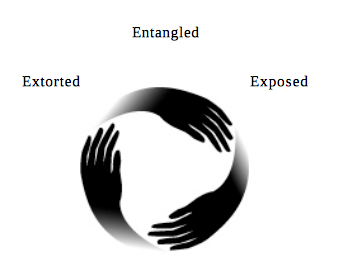 What this means, is that someone else is controlling the remaining 80% of your life. And, you are out of balance. Out of balance because you are being entangled in things beyond your control, being exposed to people, places, and things that are unsettling to you, and being extorted to use your abilities in a manner that profits others and not you. When you put all these factors in proper perspective, you begin to recognize why order matters. Now if you are doing this to yourself, then we need to have a deeper dialogue about how to get out of your own way!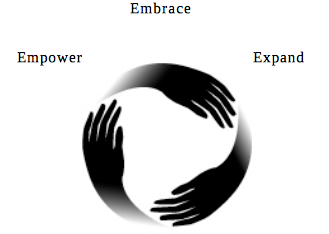 It is you who has the capacity to get and keep your life in balance. When you have your perception of yourself properly fixed in your own head, you can be 'hands on' and engaged. You are able to live a life of balance that has perspective of its ability to grow, develop, and thrive. You will be able to embrace all that life offers, have the desire to expand beyond what has been keeping you in flux, and be empowered to never let it happen again.
Welcome to Day 8!
Challenge Questions: In what way is your perspective keeping you from reaching your full potential? Can you pinpoint what in your life has you conflicted?