Family Sunday @ Heritage Fellowship Church w/ Jacquie Hood Martin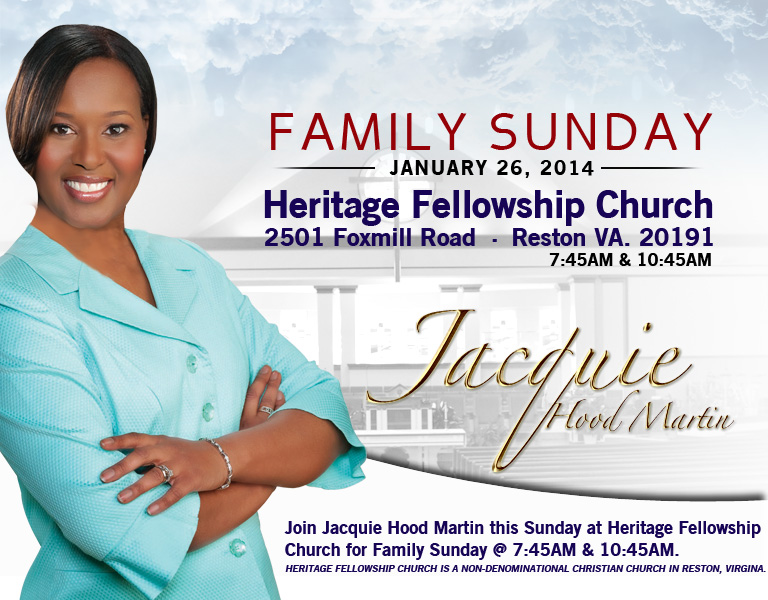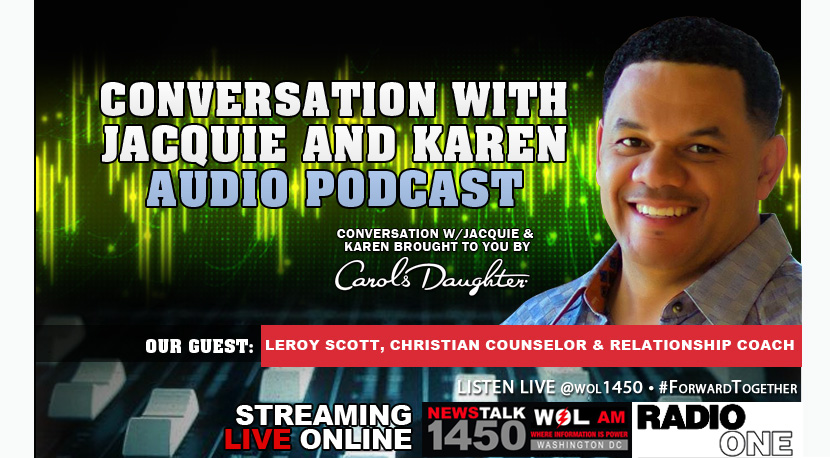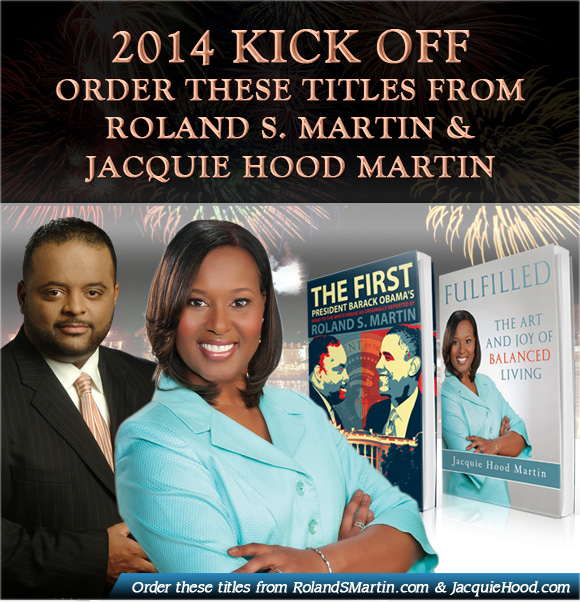 THE FIRST: President Barack Obama's Road to the White House As Originally Reported by Roland S. Martin
By all accounts, the 2008 presidential campaign was one of the most exciting and intense elections in years, and with the election of Barack Obama as the first African American president, certainly historic.
Award-winning journalist Roland S. Martin was there from the beginning, watching, reporting and commenting on it all.
---
Listening to the Spirit Within: 50 Perspectives on Faith
When God speaks, are you really listening? In this compilation of faith-based essays, nationally award-winning journalist and CNN Contributor Roland S. Martin addresses a number of contemporary issues from a spiritual perspective. Honest, forthright and focused, Martin speaks candidly – based on what God has placed in his spirit – about the relevance of faith in everyday life, and how living a life for the Lord can have a positive effect on all aspects of our lives.
---
Speak, Brother! A Black Man's View of America
Unrelenting, uncompromising and downright honest, Roland S. Martin offers a bold and fresh perspective for the 21st century. Martin has covered a variety of stries and newsmakers in his nearly dozen years as a journalist. And in the course of doing so he has gained a significant insight into the triumphs and failings of this country's best and brightest. He tackles a variety of issues with passion, knowledge and spirituality. Whether it's commentaries on sports, social justice, business or the media, Roland S. Martin refuses to be a pigeonholed as a Conservative or a Liberal, Democrat or a Republican. As he puts it, he is simply a "Black man in America."
---
Wedded Bliss! A 52-Week Devotional to Balanced Living
Nothing worth gaining or maintaining has ever come easy. So for the next 52-weeks you will be engaged in practices of reading, writing, and reflecting. And yes, at times the dreaded application of what you are learning. Each day for 45 weeks you will be guided by spiritual words of meditation to help facilitate a new perspective toward love and marriage. The devotionals are written to equip, enable, and empower you toward a life rooted and grounded in the Word of God.
---
Fulfilled! The Art and Joy of Balanced Living
The stress of feeling unfulfilled and as if your life is not of value can be a serious detriment to your physical, financial, emotional and spiritual health. But you are not alone in your quest for peace of mind, comfort, and overall well being. God's word will enlighten, inspire and encourage you to keep the faith in your journey toward joy everlasting. Jacquie Hood Martin shares the wisdom of God as revealed through her personal and intimate experiences. You will discover for yourself how to find balance to manage life's everyday encounters.
To unsubscribe to this newsletter, simply reply with "unsubscribe" in the subject line.