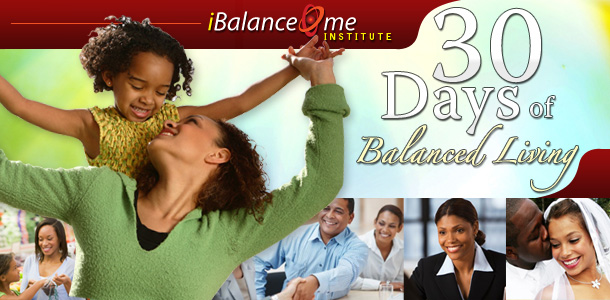 Day 1 On Becoming Balanced
Today is the day you start to matter! Sure you never really never meant to doubt your ability, but things happened to shake your confidence. Well, it's time to regain perspective and put you back in first place in your life.
Today, think of and write down one thing that haunts you. Let's begin there. It's time to address it and free yourself!
Welcome to Day 1