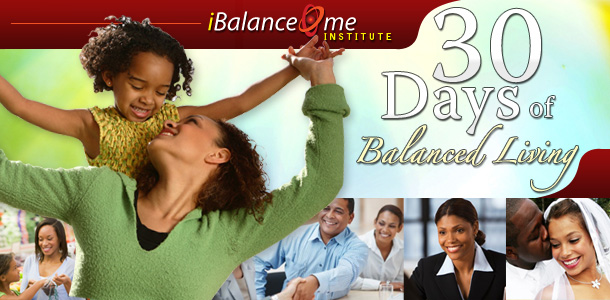 Day 11 On Becoming Balanced
How much more are you going to add to your plate, before you start telling yourself and others
around you NO?
The word 'no' is probably one of the most under-utilized words in our adult vocabulary. Now, if you are listening or talking to a toddler, well then you hear 'no' a bit more often. But, in all sincerity, much of our imbalance comes from the inability to delegate, lead, and saying NO. When asked to do something beyond your scope, or in the name of helping someone out, we overextend ourselves and start working beyond our capacity through our reserve. And, once you have exhausted your reserve, it's hard to get back on track. There's nothing left!
Take time today to assess your desk, home life, and planner and know that it's okay to give people back the things they've dumped on you. Please note that there is a difference between dumping and delegating. It's time you learned the distinction and started saying NO!
Welcome to Day 11