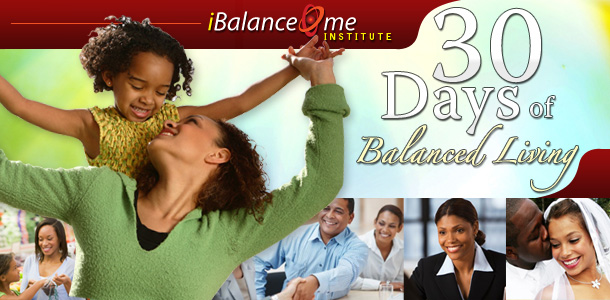 Day 28 Becoming Balanced
These last 3 days may prove to be the most challenging. It's that moment when you see the training wheels about to come off.
During these weeks together God has both prompted and pruned you to get ready for what comes next in your left. Although you are just getting started on your balanced living journey, you can go forth with confidence.
Trust in what you have learned and what you have seen God do with, to, and through you. You must believe in yourself and in those around you. Trust is the binding agent in the recipe of balanced living.
Today, seek to have more people around you that you trust.
Welcome to Day 28!