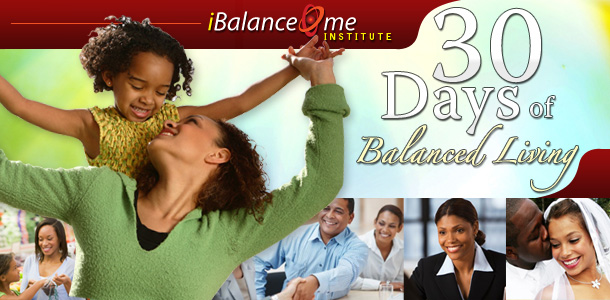 Day 5 On Becoming Balanced
By now you realize that becoming balanced is a process to be embraced. You must love yourself more, and a few other things less in order to preserve the best within you,
Challenges will come and go, yet the reality is you are the common denominator in it all. So what's your next step to keeping you balanced? Have you devised a plan to say NO a few more times in the day? Are you ready to accept your limitations and do a bit more delegating? Or maybe you finally see your true potential and are preparing yourself to rise to the occasion! Whatever option you choose, know that you are on the path to becoming better and balanced.
Now go on, get at it!
Welcome to Day 5