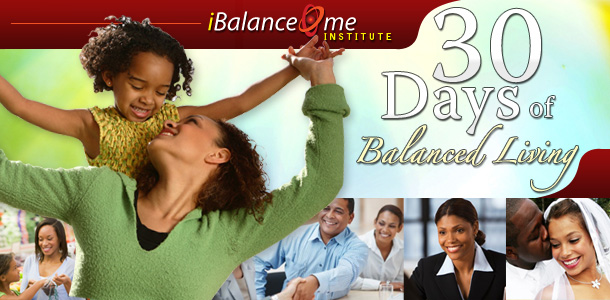 Days 8 & 9 On Becoming Balanced
It's the weekend. Don't be hard on yourself if you want to BBQ or finish undone tasks. The weekend is a time of reflection, to get things back online and inline with your passion and life's work.
So go ahead and do you! But, when tomorrow comes have a plan to follow your path so that you don't live a life of extremes. Find a spot on the 'spectrum of life' and hang there for a while. It will allow you to discover that you can soar above and beyond your comfort zone and into your 'balance-zone'.
Welcome to the Balanced Living weekend Days 8 & 9.