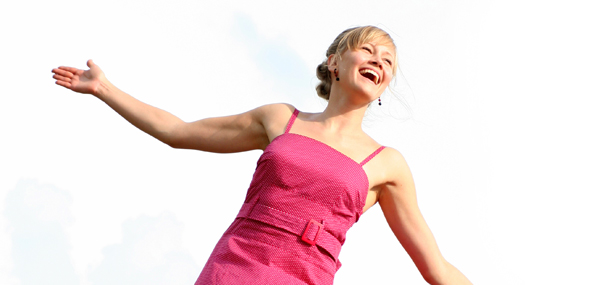 This is Your Life!
Wednesday, April 29, 2009
James 1:2-4 (New International Version)
Trials and Temptations
2Consider it pure joy, brothers and sisters, whenever you face trials of many kinds, 3because you know that the testing of your faith develops perseverance. 4Perseverance must finish its work so that you may be mature and complete, not lacking anything.
No matter what you are facing, know the God we serve is there to facilitate your next best outcome. Although we may not understand it at the time we are in it, be certain as the Scripture qualifies itself, "And, He who searches our heart knows the mind of the Spirit, because the Spirit intercedes for the saints in accordance with God's will. And, we know that all things work together for the good of those that love the Lord and are called according to His purpose." (Romans 8:27-28; NIV)
Listen to This is Your Life!
[audio:http://www.jacquiehood.com/audio/The_Rhythm_of_Life.mp3]