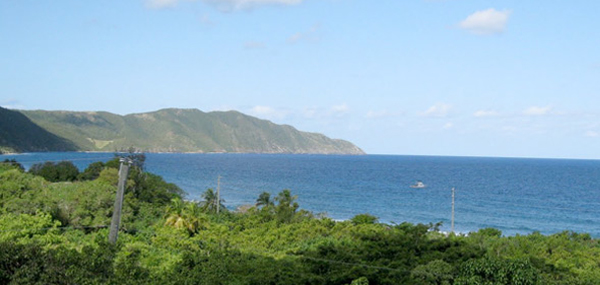 The Sound
The piece is a Spoken Word rhythm that inspired me this morning. I am on respite for the weekend to reconnect with myself. It's been a month since I departed early from the Joyner Cruise to come by the side of my mother. It seems like I pressed the pause button and almost forgot in order for me to live, although she is gone, I need to press the pause button again. Only thing is when you hit pause you activate play. So here I am my life "back in play" in St. Croix. I am inspired by nature. It moves me to reflect and inspires me to see with His sight. Today, I am inspired by sound.
The Sound by Jacquie Hood Martin
The sound of the ocean, the rustle of the leaves. The vibe in the atmosphere places my soul at ease.
The attention of God to sight and to smell gives me joy in my heart it is well. It is well in my spirit, I can live I am at peace. The vibe in the atmosphere places my soul at ease.
The crashing of the waves, the wind in the bush invigorates my body giving such a rush that I can hardly stand it, this calm in the air, and as my heart is healing I see Him, God is everywhere. In the call of the ocean, wind at sea, the breeze in the atmosphere puts my soul at ease.
Jacquie Hood Martin (c) 2010 St. Croix VI 6/19.