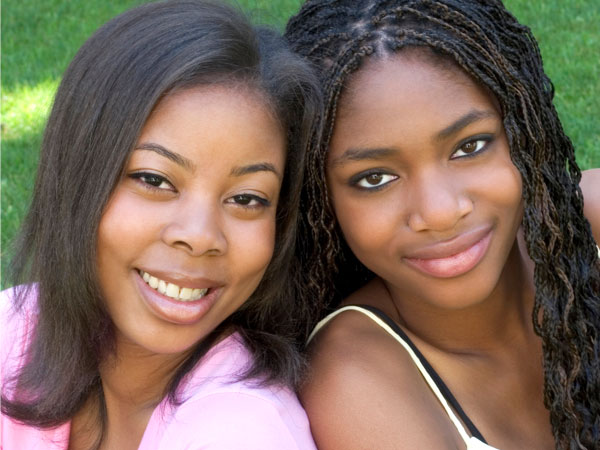 Get Lifted: Sisters, It's Time To Let the Healing Begin
Source: Sophia A. Nelson / Essence Magazine
Sophia A. Nelson spoke with Rev. Jacquie Hood Martin about identifying what's truly ailing us, and how women can do better. The Rev. Jacquie Hood Martin is Certified Leadership/Christian Life Skills Coach, and Six Sigma Green Belt Managing Professional/Personal Conflict expert. She offered this insight about managing our emotions:
"The foundational key to managing anger, resentment, baggage and bitterness is acknowledging you actually harbor those feelings. Awareness helps you navigate toward the outcome you desire, or away from the outcome you don't want. This is the bottom tier of managing your emotions before they manage you. Once you have that awareness you are closer to being able to master your emotions.  Most of us are in denial about our weaknesses or secrets, but trust that your circle of friends, acquaintances and professional associates have already detected them. Sadly, most of us refuse to address these issues and we ultimately self-destruct."
To read this article in its entirety visit Essence Magazine.